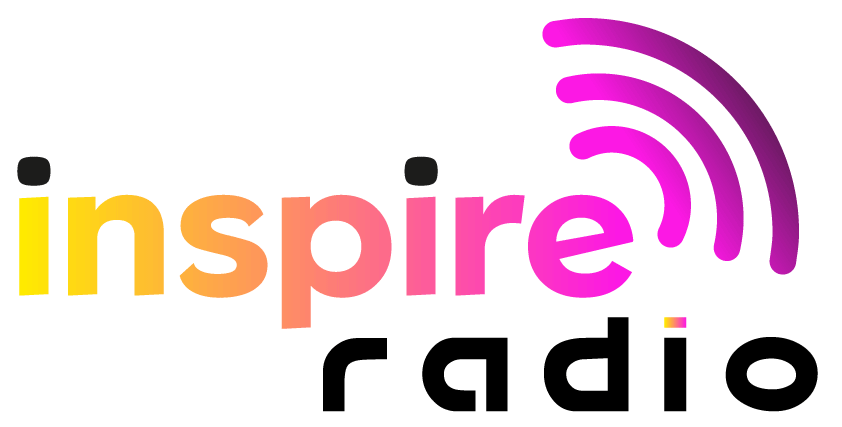 Adele G in conversation with Malcolm Teasdale.
Jan 17th, 2021 by Inspire Radio
Adele G is joined on Inspired Conversations by Malcolm Teasdale
Malcolm Teasdale is an Accomplished Public Speaker and Travel Writer. Current projects include speaking engagements on cruise ships at locations around the World. Subjects: Business, Adventure Travel, Ports of Destination, Foreign Cultures.
Some words from Malcolm.
"After traveling extensively on business for over 30 years, the time has come to do it strictly for pleasure.
Traveling the World in search of business seems like a glamorous occupation, but on reflection I didn't always get to visit the places I wanted, although I must admit many of them were grand, but some were just horrid.
However, when traveling for pleasure, the choice is completely mine. Yes I'll make mistakes, but I now find I have an addiction to travel to the more off-the-beaten-track locations around the World.
Apart from fulfilling ambitions, I get to observe some wonderful sights, learn about foreign cultures and add to my collection of stories to tell.
​It's a beautiful World out there".
Enjoy the podcast with Malcolm.
If you would like to share what you do with the listeners of Inspire Radio we would love to hear from you at inspire@inspireradio.co.uk
Inspire Radio is online 24/7.
Bringing the feelgood feeling to every day.
Share
|
Download