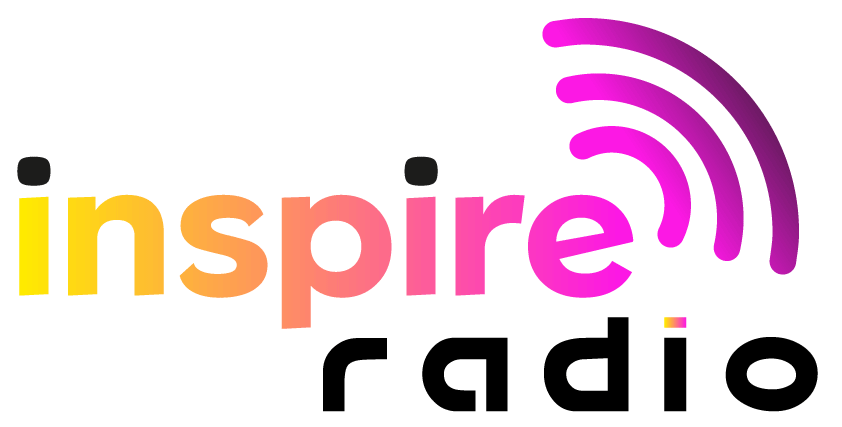 Adele G in conversation with Dr. Krishna Bhatta.
Jan 17th, 2021 by Inspire Radio
Adele G is joined on Inspire Conversations by Dr. Krishna Bhatta.
Dr. Krishna Bhatta is an expert in the study of intermittent silence, mediation, and Gita and has created Relaxx, an application that serves as a portable guru for finding peace and happiness. He has authored several publications and patents along with his book Journey from Life to Life: Achieving Higher Purpose, which aims at bridging the gap between the western and eastern philosophy by answering spiritual questions with a practical bent of mind.
Enjoy the podcast with Dr.Krishna Bhatta.
If you would like to share what you do with the listeners of Inspire Radio we would love to hear from you at inspire@inspireradio.co.uk
Inspire Radio is online 24/7.
Bringing the feelgood feeling to every day.
Share
|
Download